Awaken your five senses
An exciting Alivila stay
We have various charming scenes that appeal to the five senses. Set your mind and body free with time spent in paradise.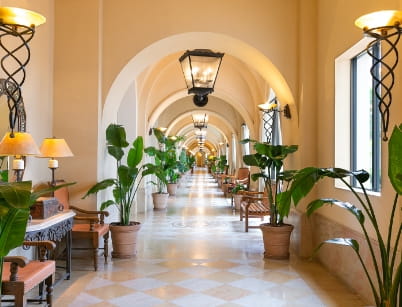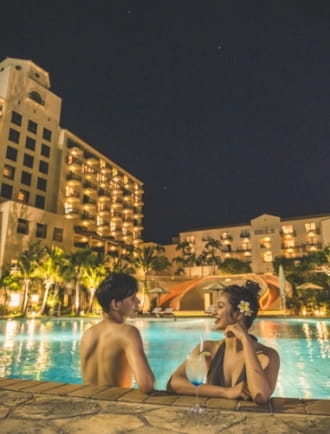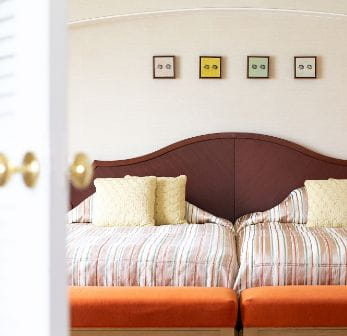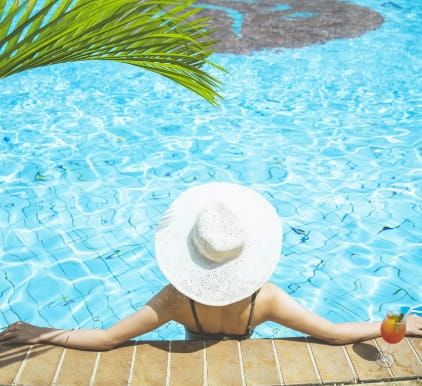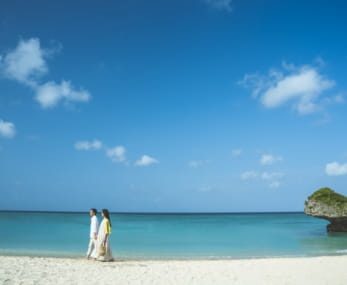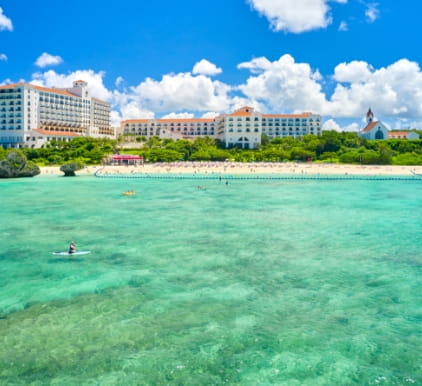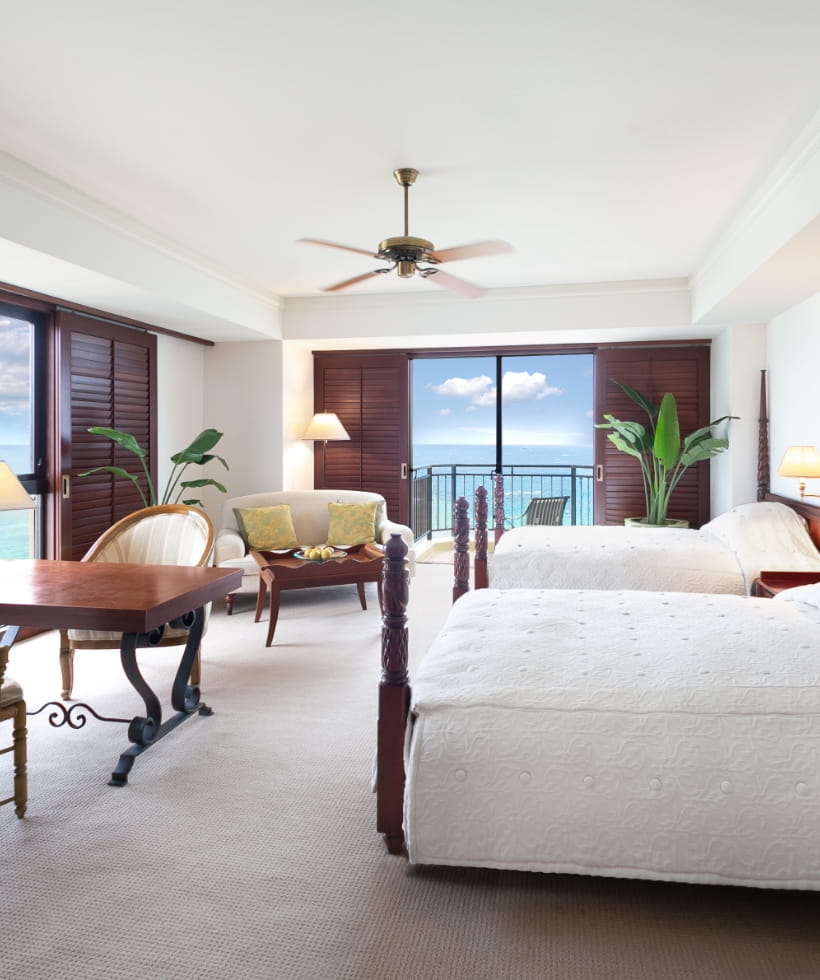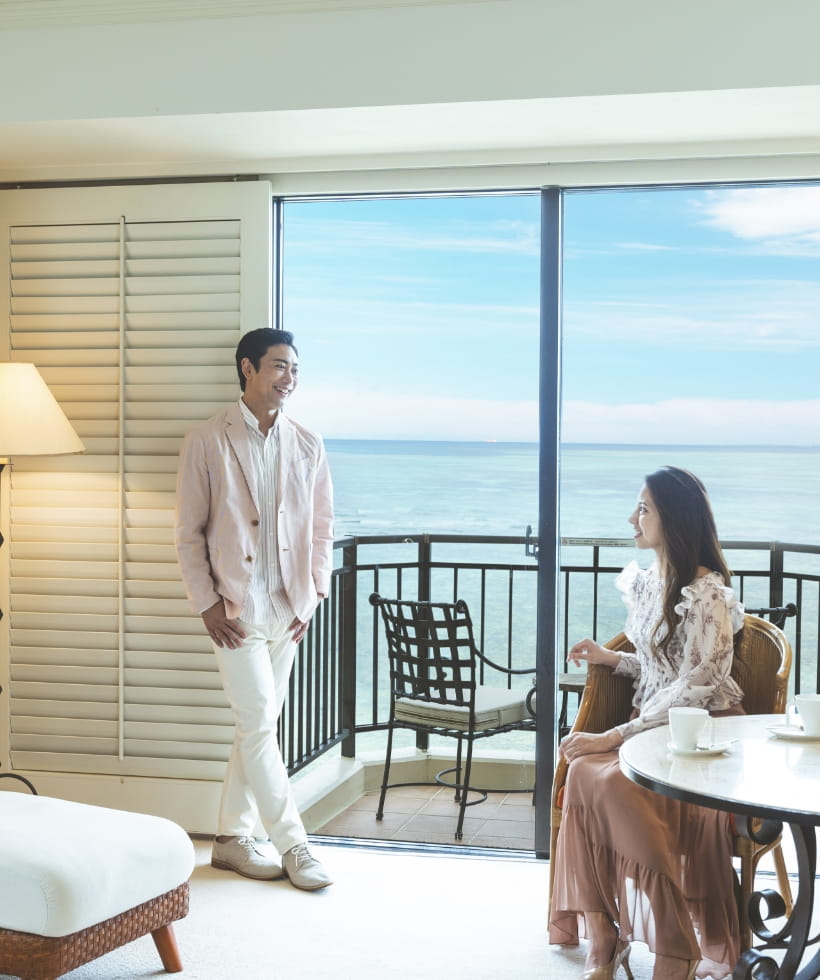 The wide blue sea before you, and airy rooms. Enjoy relaxing in rooms with a breezy, natural air.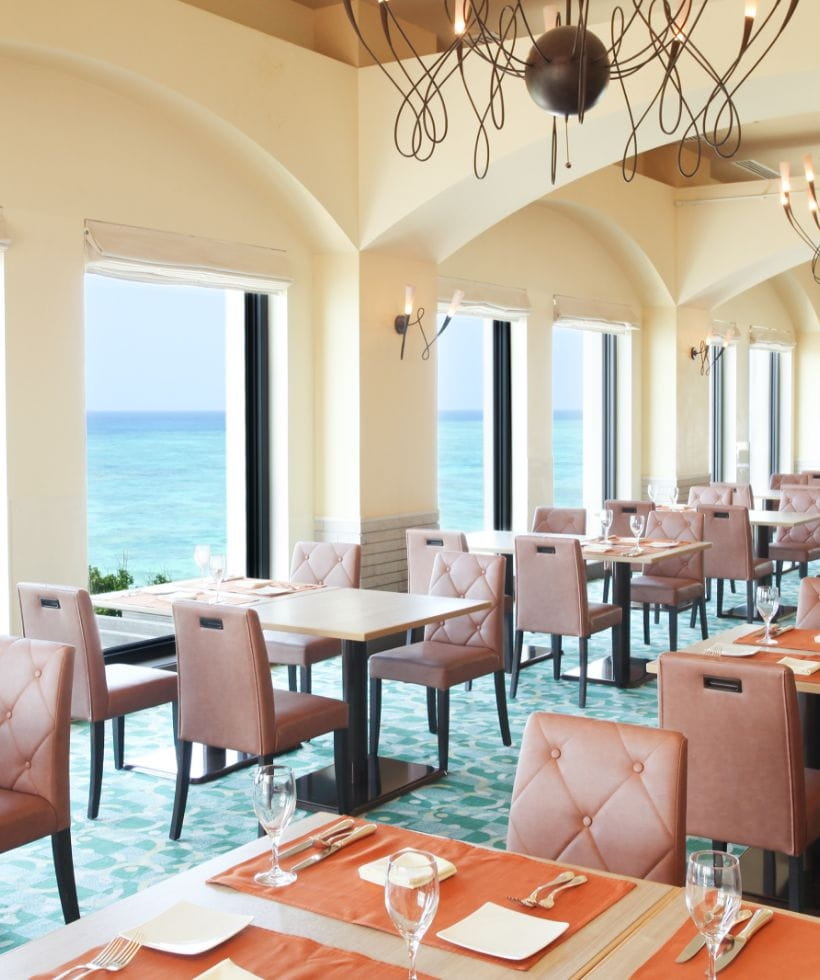 We have a choice of five characterful restaurants, lounge and bar.
Our chefs are waiting to show you their skill, with something to please your taste however long you stay.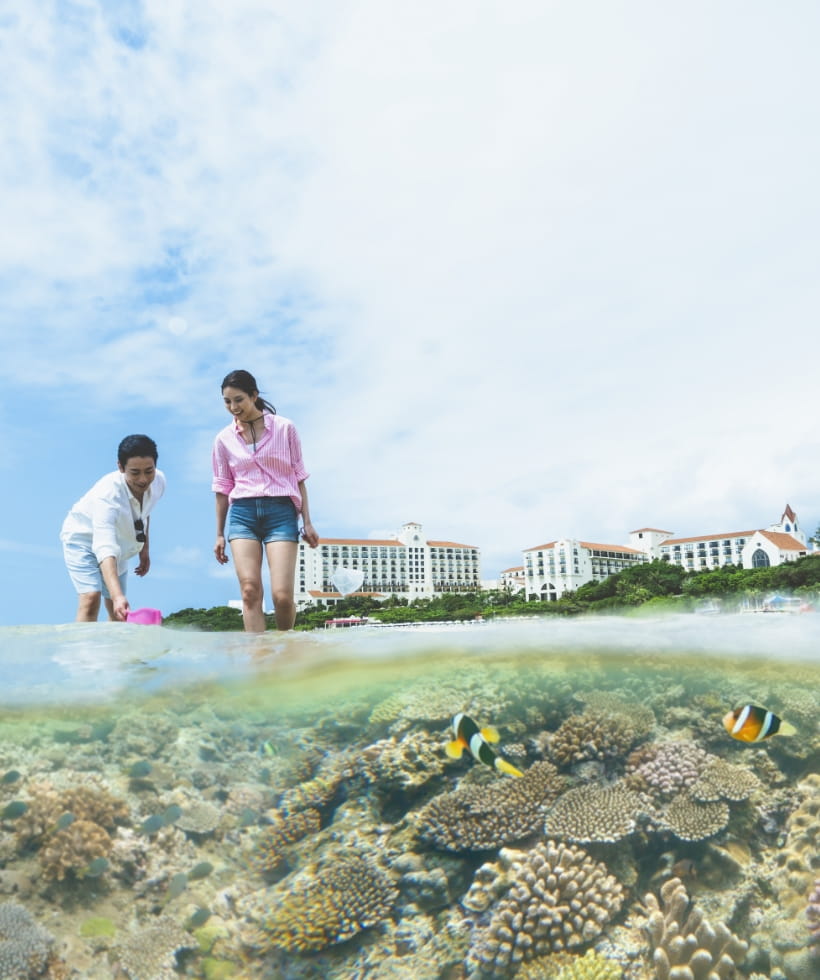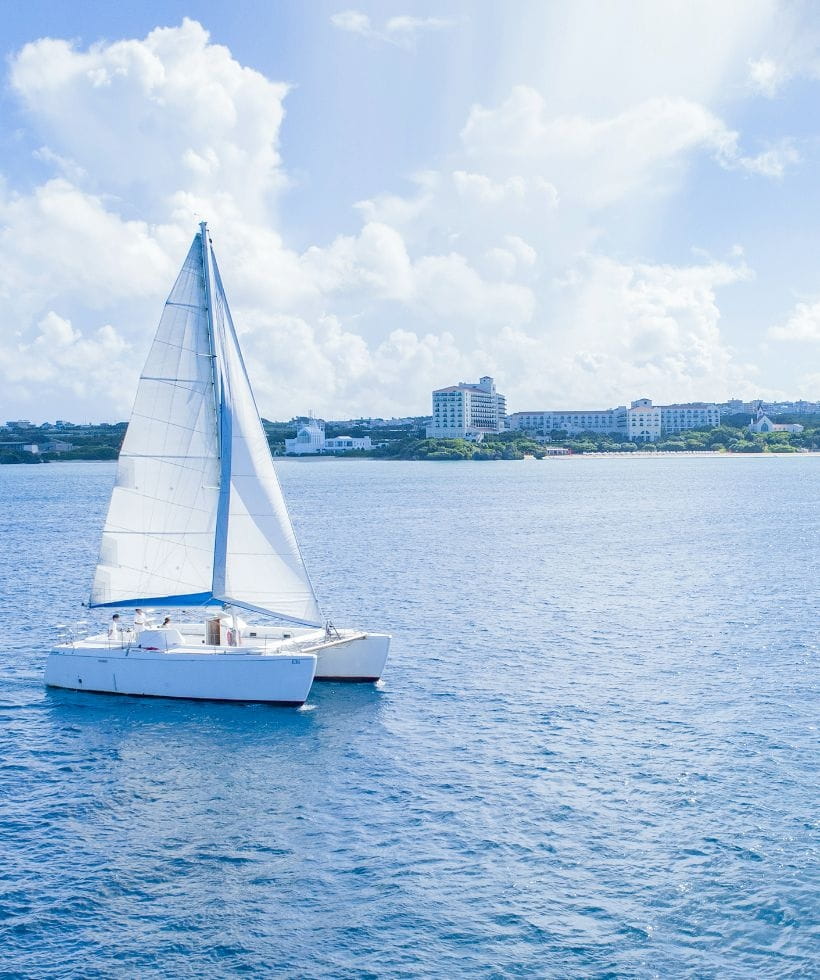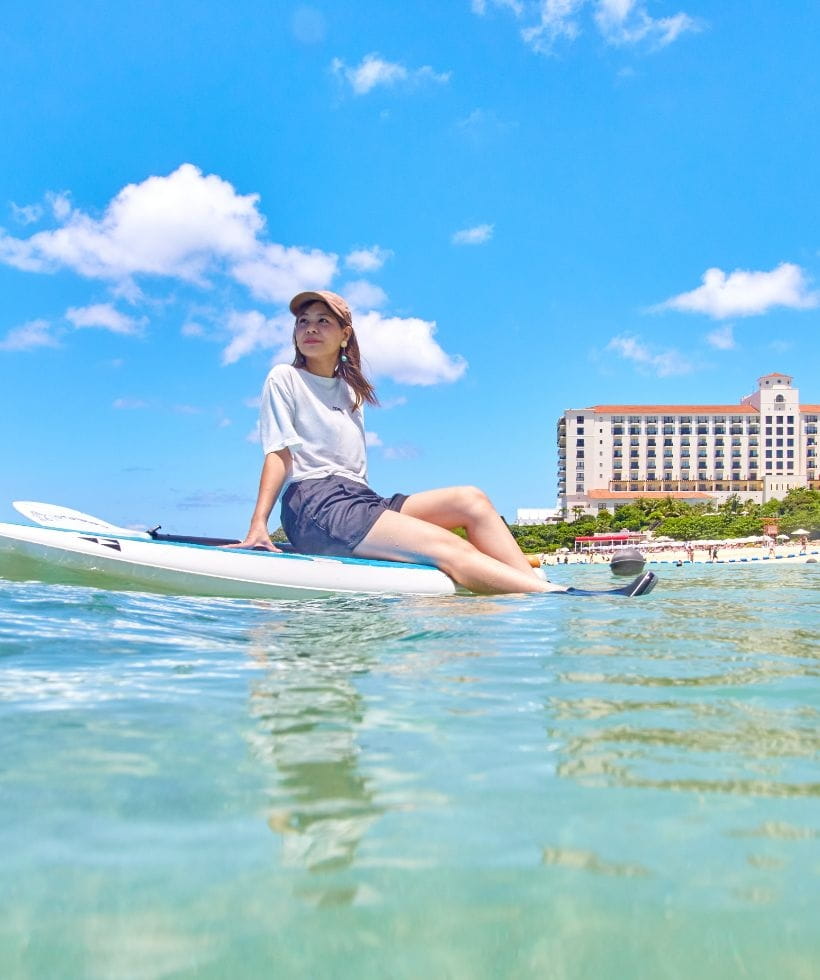 We have prepared various ways to enjoy marine sports, field sports, and the "Edutainment Program", where you can experience Okinawan nature and culture to the fullest.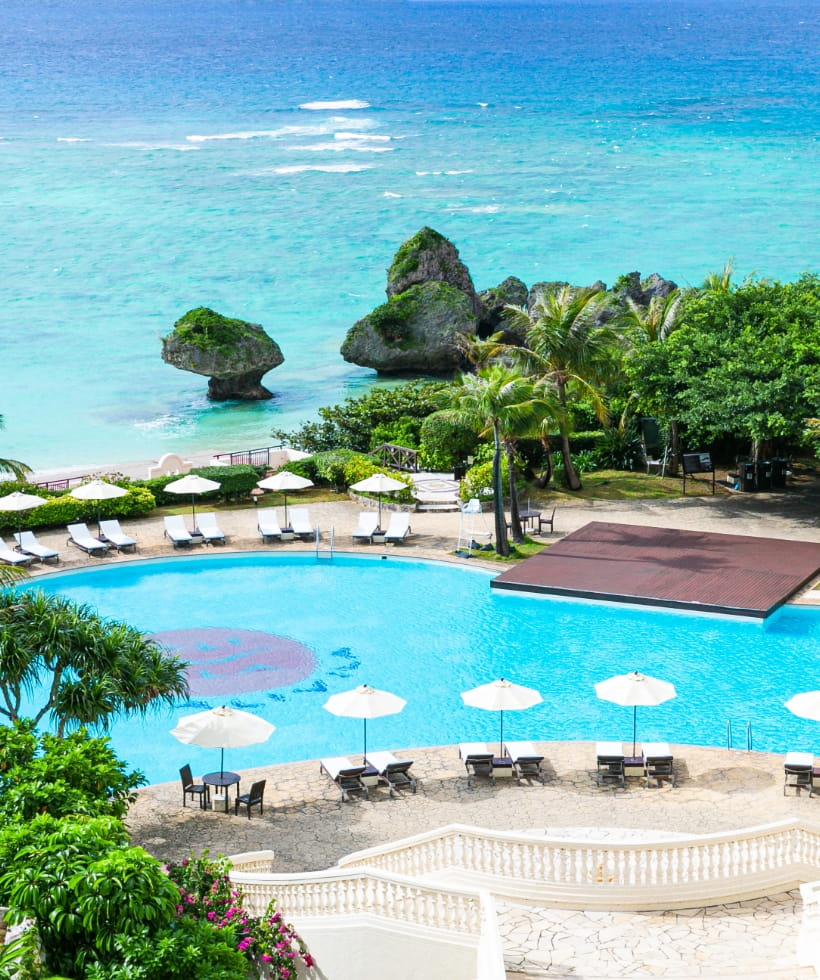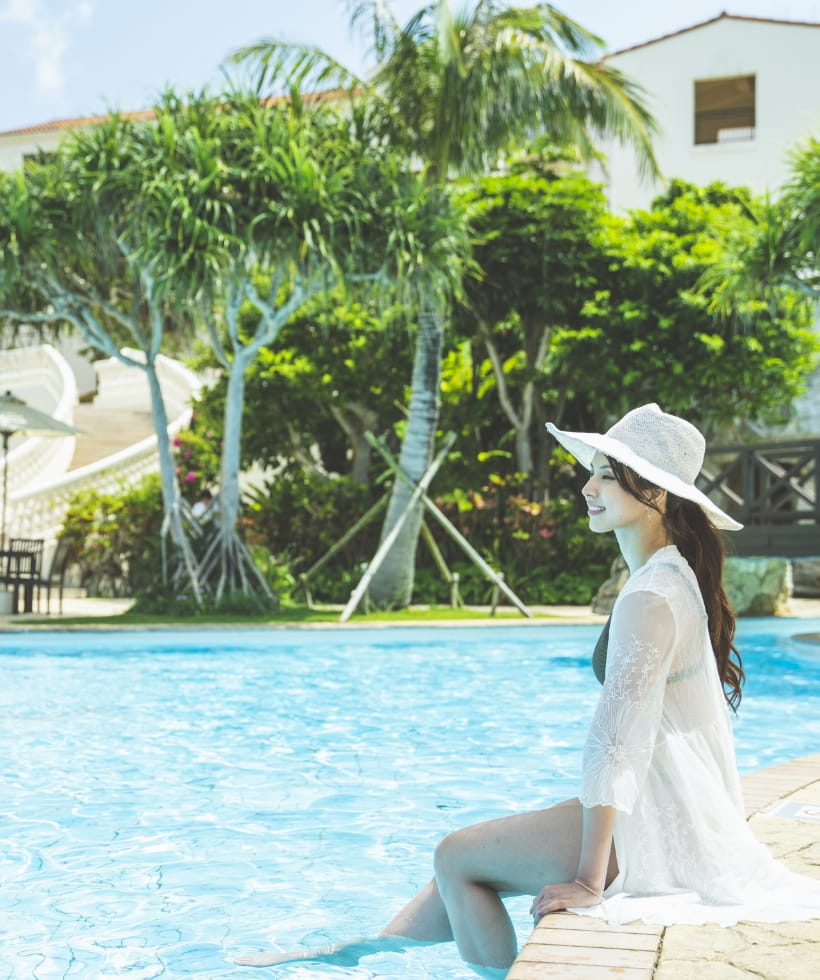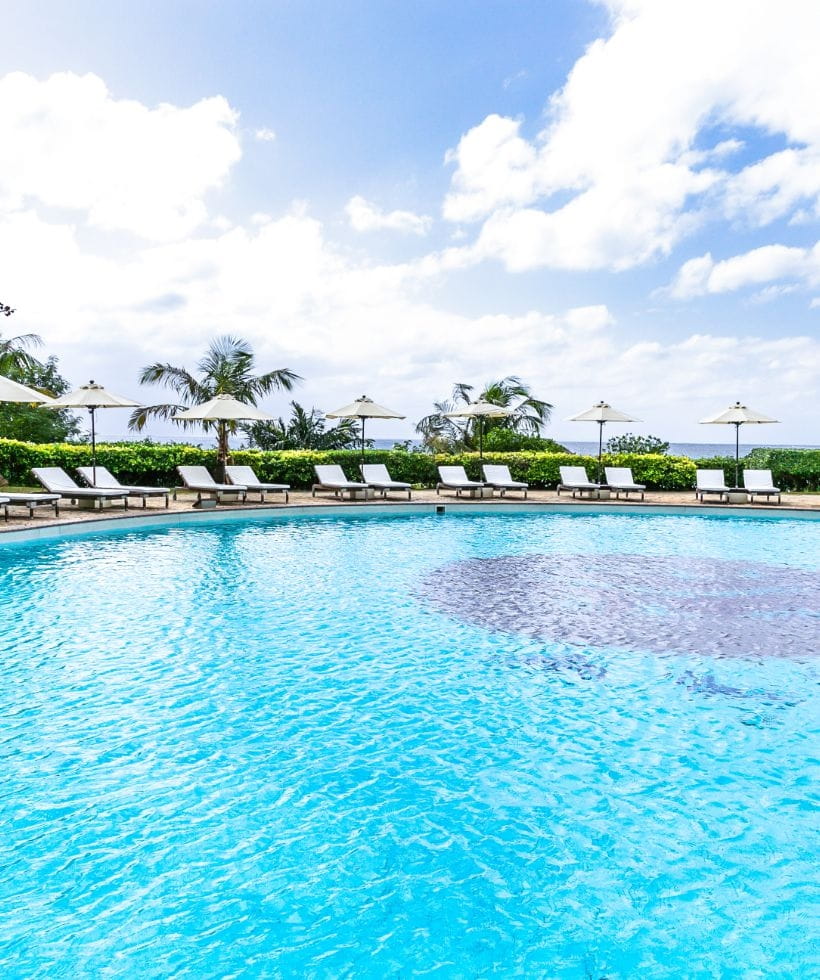 The "Garden pool" is surrounded by the sea and the sun, where can be enjoyed by adults and children, there is also an indoor facility "Relaxation pool" where you can spend relaxing time on your mind and body.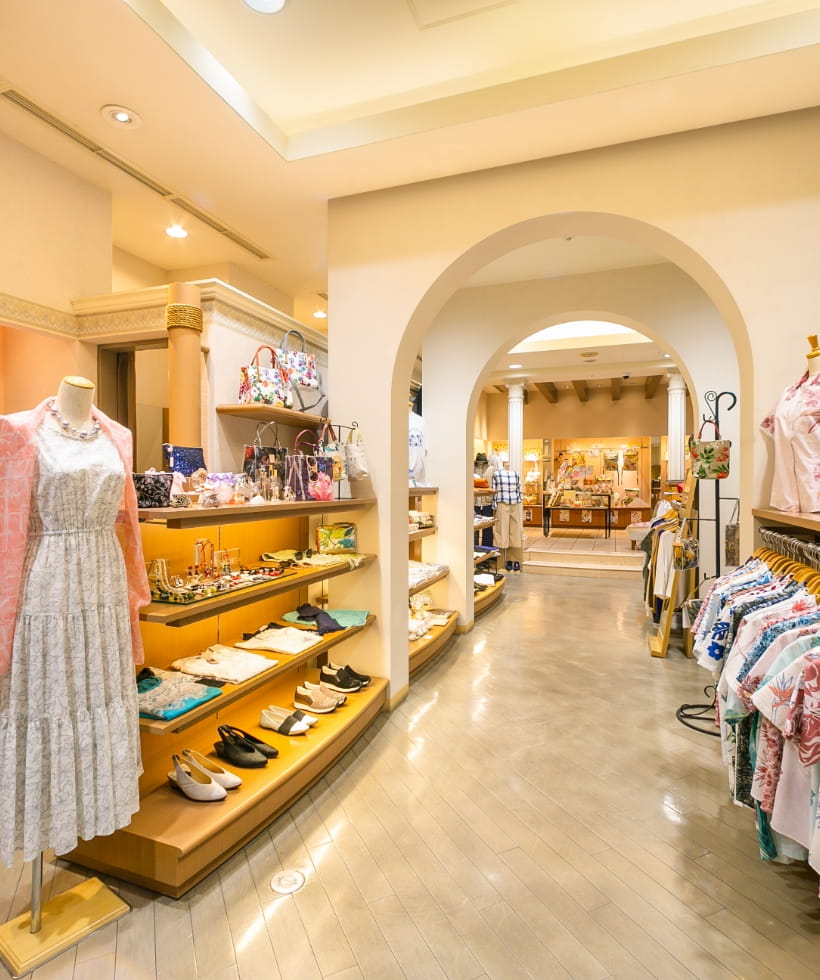 The three shops have something for everyone,
to make your stay more comfortable and enjoyable.
Please drop in anytime!