A holiday for the soul
A holiday for the soul that begins with a Spanish colonial-style resort illuminated by the dazzling sun, and a warm smile. What spreads out in front of us is a primordial ocean that reminds us that this is a planet of water.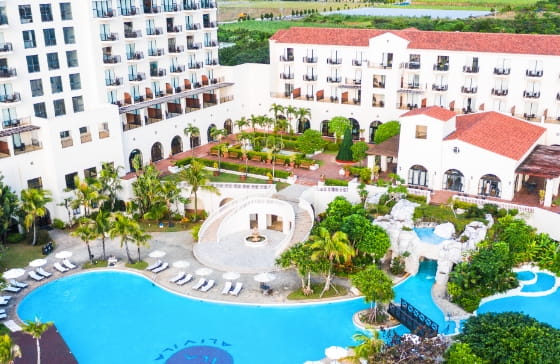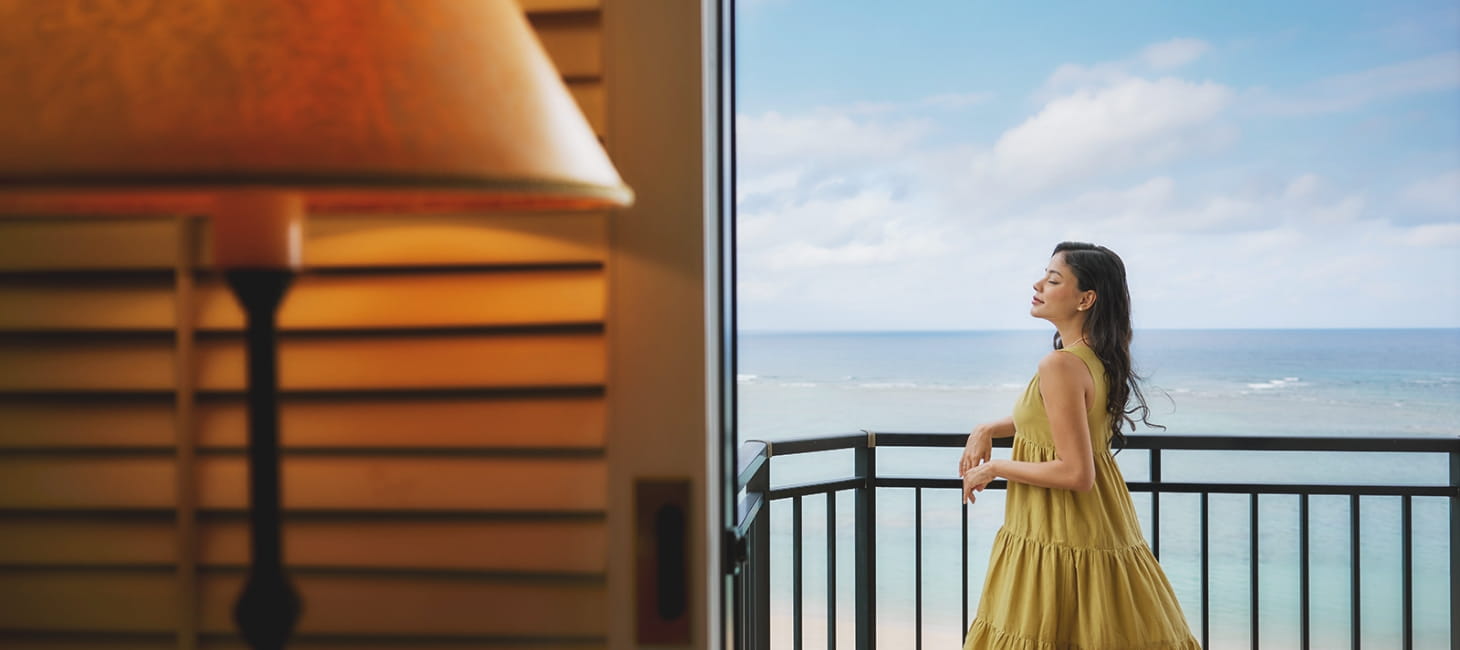 Enjoy to your heart's content
Wake up to the chirping of birds in the morning, play to your heart's content during the day, and after the sun goes down, enjoy a stroll along the moonlit night while listening to the sound of the waves.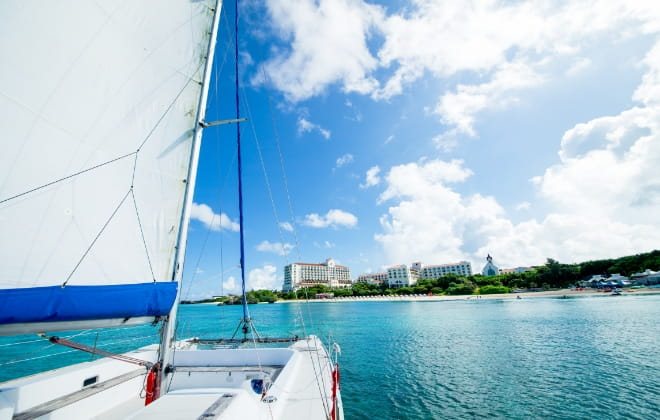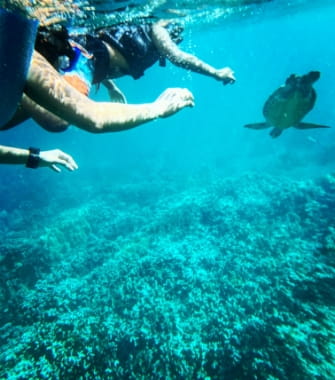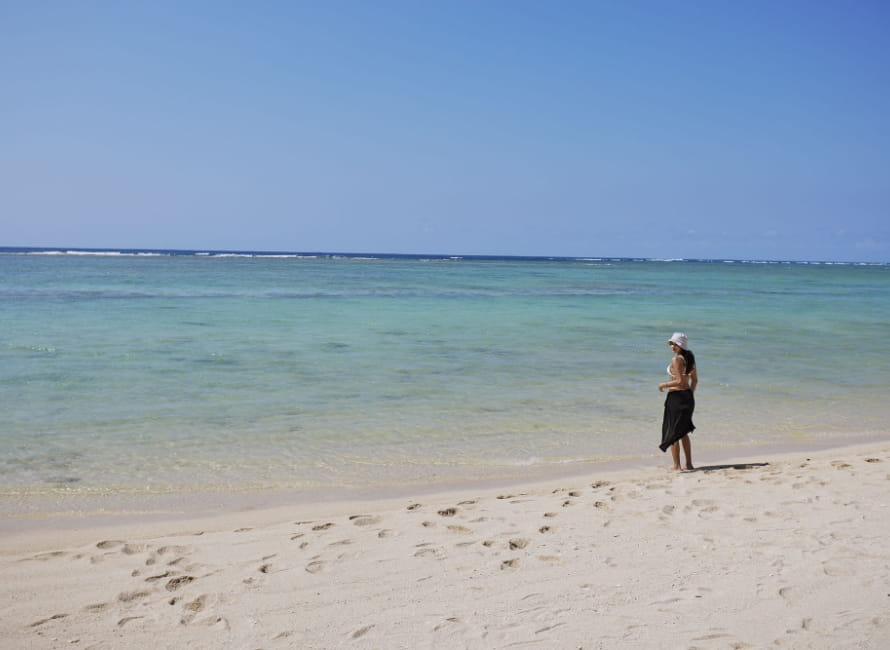 The happiness to having Alivila
It is always a special villa that impresses you here. The more you visit, the more you love. Wishing you the happiness of having Alivila resort in your life.